D2 DT Migration Guidelines
We are discontinuing support for D2 and DT platform and will close the platform on April 26th, 2022. We are transferring our payment gateway services technically to a more modern, scalable and future-proof platform.
We hope that you want to continue using Nexi Group payment gateway. In that case, you need to upgrade your integration for continued access to Nexi Group payment gateway services. We need you to contact us for renewal of your agreement.
We suggest that you replace your existent solution with our Checkout payment solution. Please read the most frequent asked questions and our answers or contact us for help and advice on that migration.
Danish customers: ecom-sales-dk@nets.eu Norwegian customers: ecommerce-sales-no@nets.eu Swedish customers: ecommerce-sales-se@nets.eu
_I want to replace my D2/DT solution with Checkout. What do I need to do?
In order to get Checkout up and running, you must open a Checkout account as described here.
Creating an account comes at no cost. The newly created account will be in test mode by default. You can start integrating Checkout to your site and test it (in test environment) immediately. In order to go live you need to apply for a live account from within your Checkout account. You can also contact us for support.
I have subscriptions/ recurring payments set up with my D2/DT solution which I need to continue with Checkout. How do I make that work?
Recurring payments you have set up for your customers should be continued with your Checkout payment solution. Here are the necessary steps in order to do that:
o D2/DT merchant ID o Your new Checkout merchant ID (stated in your account) o Bank Statement (the text after the "*" will be visible on customers bank account): Nexi Group * "YOUR TEXT".
The list is relevant for your internal accounting. The subscriptions will continue in Checkout from the moment the migration has been done successfully.
I have decided to choose a different Payment Solution Provider, other than Checkout. How do I get my subscriptions/ recurring payments transferred?
In that case we need the following information from you:
Your new Payment Service Provider's name
Your organizations number, merchant ID, company name – so it can be located at the other Payment Service Provider's backend
Contact person a. Name b. Position c. Contact information (phone/e-mail (required))
D2/DT merchant ID
The filled-out Data Release Statement (you and the PSP need to sign it)
We will contact the PSP and make sure to move the tickets.
Please find a more detailed description of the necessary steps here.
With D2/DT we have separate accounts for logging in via the API or the account. Will that be possible to do with Checkout as well?
Once you have created your Checkout account, you will be able to add additional users to it. However, your Checkout credentials (API integration keys, merchantID) will remain the same for all users.
What about customizing my customer's payment experience? Will I have the same options as I had with D2/DT? What about currencies?
Checkout provides a lot of flexibility when it comes to customizing your checkout flow. Learn more about it here and find a list of supported languages and currencies
Will I get support from Nets for the migration?
We have several resources dedicated to support you during the migration. Please contact us, if you are not in contact with one of our Customer Success Managers already and we will get in touch.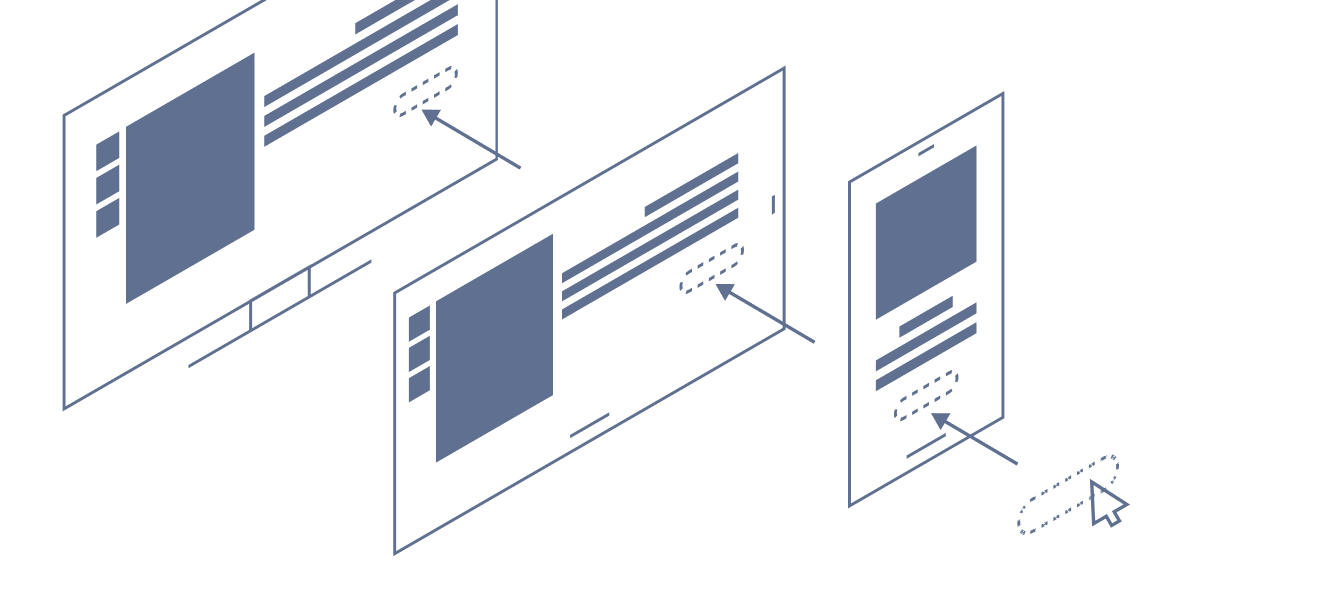 What was your feeling about it?