Partner API: Maximum Customizability & Flexibility
By integrating our Partner API, you can provide your customers with a tailored experience (UX) while fully leveraging the advantages of our partner portal.
Customize your customer onboarding precisely to your business requirements and benefit from our highly digitized processes that fully comply with current BaFin and AML requirements. This way, you gain maximum control over the onboarding process, allowing you to focus entirely on your core business.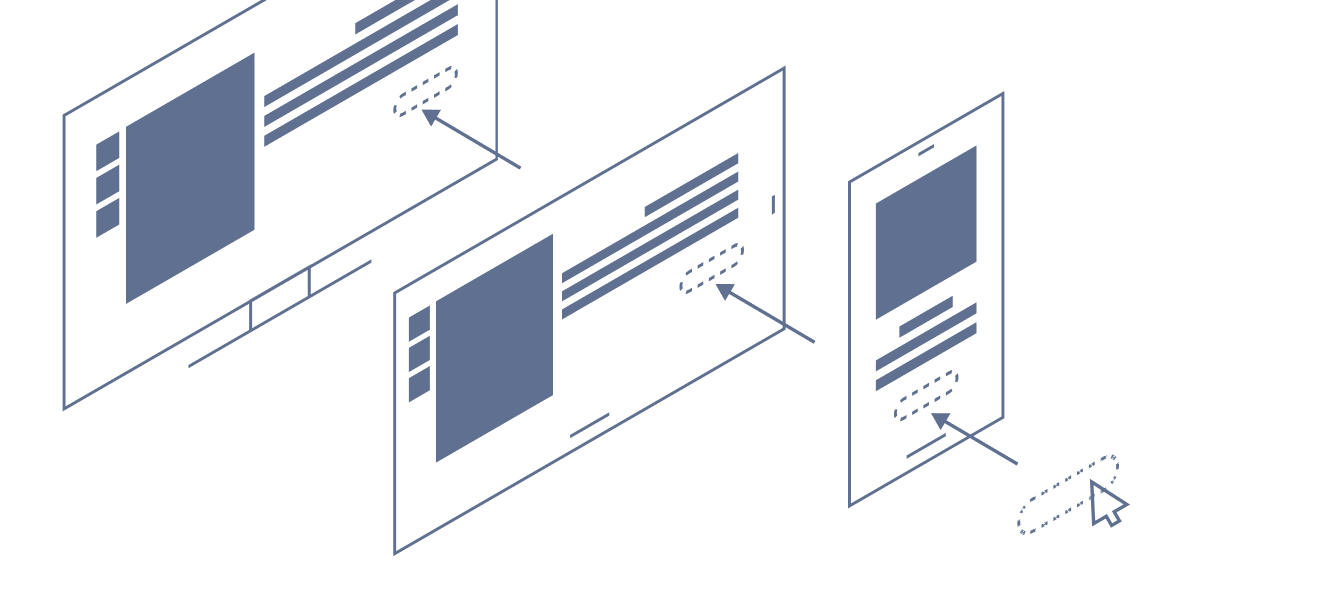 What was your feeling about it?