XPay CEE
XPay offers payment services for smart society. It offers all payment services from a single source and intelligent solutions for the requirements of a cashless payment process.
XPay solution includes different payment methods, saving you the time-consuming integration of many individual payment modules.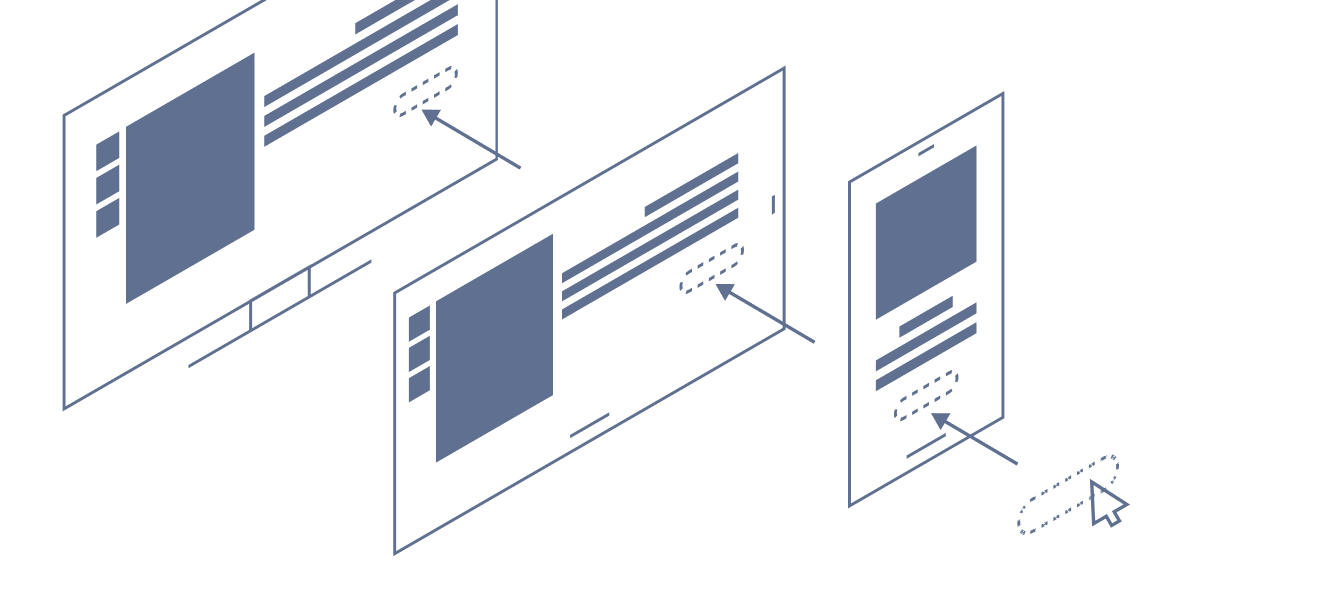 Integration Options
XPay provides you with various integration options. Select the option that fits your platform and needs.
Useful Resources
Learn about our supported payment methods and the payment providers we are partnering with.
Take the first steps to get started with XPay.
Familiarize yourself with our API reference.
What was your feeling about it?