Terminal Alternative Payments (TAP)
TAP (Terminal Alternative Payments) is a service that provides alternative payment integrations for payment terminals. Terminals can either show a QR code for the customer to scan or ask the payer to enter the relevant payment information (one-time payment code, mobile number) using the terminal's keyboard.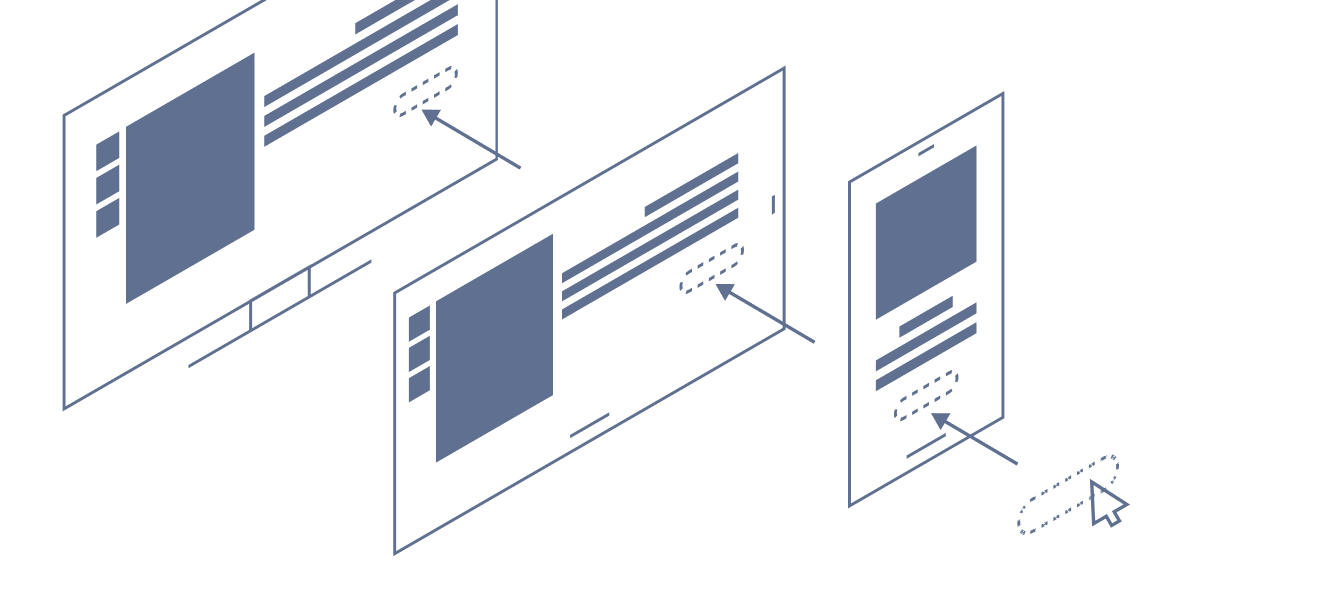 Useful Ressources
Learn about our supported payment methods and the payment providers we are partnering with.
Take the first steps to get started with TAP.
Familiarize yourself with our API reference.