Documentation for Netaxept
Welcome to the comprehensive online technical documentation of Netaxept – the online payment gateway offered by Nets for accepting payments in web, mobile, in-app and call centre with various payment methods worldwide.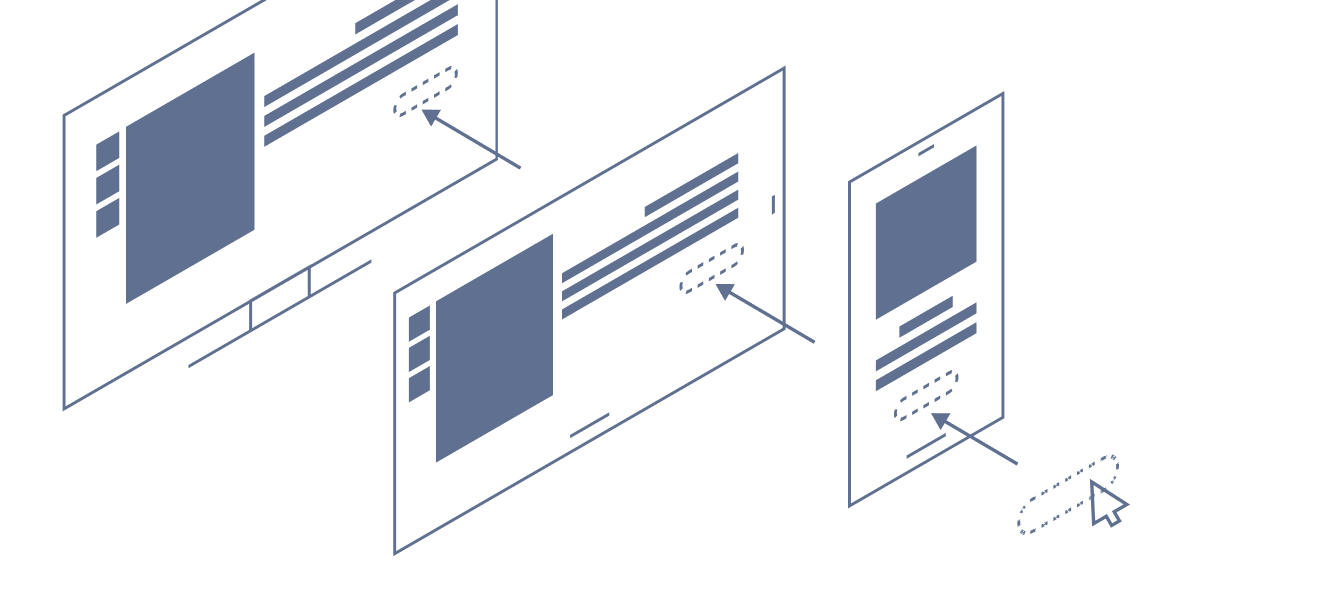 Integrate Netaxept
Before starting to accept payments via Netaxept, there are a few things you should take into account regarding agreements required, integration and testing. Please familiarize yourself to the following steps to get more information.
Sign product agreement to get your Netaxept credentials.
Sign an acquiring agreement in order to accept card payments.
If necessary, sign agreements for alternative payment methods.
Make your API integration to get payments up-and-running.
Test your implementation to make sure it works as intended.
Go live, so that you can start accepting payments in production.
Integration options
Netaxepts suports both, integration with REST API and Web Services (SOAP). We recommend using REST. Please use our SDKs for integrating in-app mobile payments.
What was your feeling about it?