Documentation for our Checkout Solution
Our Checkout is the quickest way to build conversion-optimized payment forms, hosted by Nexi Group.
You can try out our demo store from below or follow a guide on how to get started.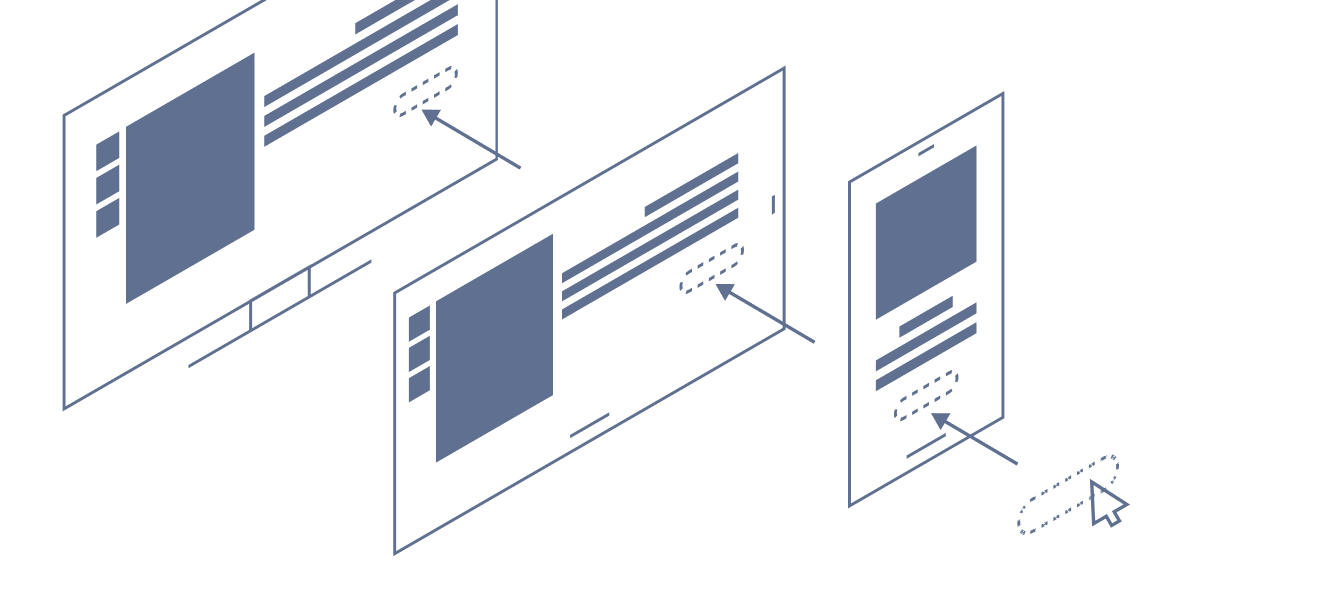 Integration options
Our Checkout provides you with a rich set of integration options. Select the option that fits your platform and needs.
Payment methods supported in Europe
The following payment methods are supported in Europe.
Additional PDFs
Tips for smooth application process.
What was your feeling about it?